If you have recently been into our workshop or contacted our sales team you should receive a C-star survey from Mercedes-Benz.

Please complete it to be in with a chance to be a winner in our monthly survey prize draw. If you do not receive a survey and wish to leave MTV feedback and also be entered into our monthly prize draw please click on the links provided below to be directed to our Google pages and use code: cstar2021.
Birmingham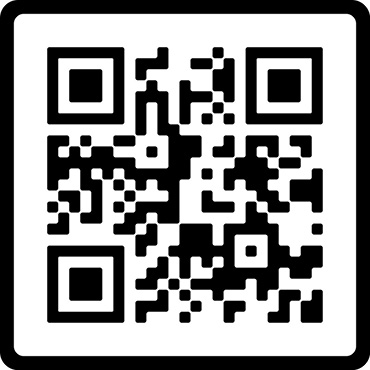 Wolverhampton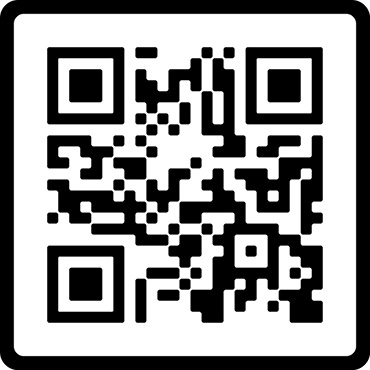 Coventry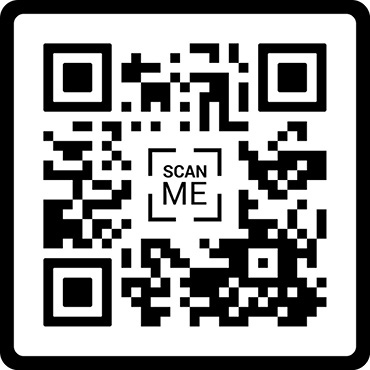 T&C's apply, please see our website for more information.