Mercedes‑Benz WebParts
Mercedes-Benz WebParts allows you to get genuine parts online.
Take advantage of 24-hour ordering on over 650,000 Mercedes-Benz GenuineParts, customised to your agreed-upon parameters, for your Mercedes-Benz Van or Truck.
Purchase Genuine Mercedes-Benz Parts whenever you want.
Access over 650,000 Mercedes-Benz Genuine Parts with only one click access using unique login credentials.
Access via individual login data.
Clear and intuitive user interface
With our VIN feature, you can order components with confidence.
View each part's current availability and shipping information.
Be confident you're ordering the right parts with our VIN function
See real-time availability and delivery details for each part
Keep track of your Mercedes-Benz GenuineParts orders and download the data to support paperwork and planning
Save money with tailored and exclusive special offers
To register your details to access Webparts please use the links below.
If you need any assistance in setting up Webparts or navigating the system, our Parts Development Executive, Keith O'Brien can assist. Keith can works closely with your requirements, specialising in organising our online parts ordering service, impress stock consignments and credit account options.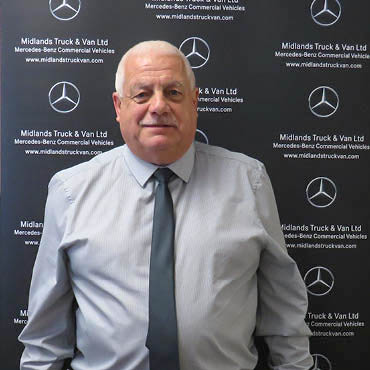 Keith O'Brien