Here at Midlands Truck & Van, we are offering lean servicing at our Coventry branch, a highlight of some of the benefits of this are;
• Lean servicing is a campaign that has been introduced in order to streamline the customer journey from point of booking to collection of the vehicle.
• It also offers a personal experience as the customer is looked after by designated members of the team.
• Workshop ramp that is only used for lean servicing so not affected by other booked work.
• Designated appointment times mean that a customer's vehicle goes into the workshop at the time booked without deviation or hold-ups due to carry-over workload.
• Improved technician service routine means that the service and repairs that qualify for lean are carried out efficiently without compromising quality.
• Other processes as part of the campaign assist with this, such as parts pre-picking meaning less time away from the ramp.
• Improved communication and invoicing processes.
• Reduced vehicle downtime.
A list of jobs that qualify for lean servicing is
• A Service
Plus additional service items (Excluding cam belt replacement)
• B Service
Plus additional service items (Excluding cam belt replacement)
• Discs and pads
• Park brake adjust/shoe replacement
• Wipers
• Bulbs
• Lamps/lenses
• Anti-roll bar bushes
• Shock absorbers
• Battery replacement
• Mirror replacement
• V belt & tensioner replacement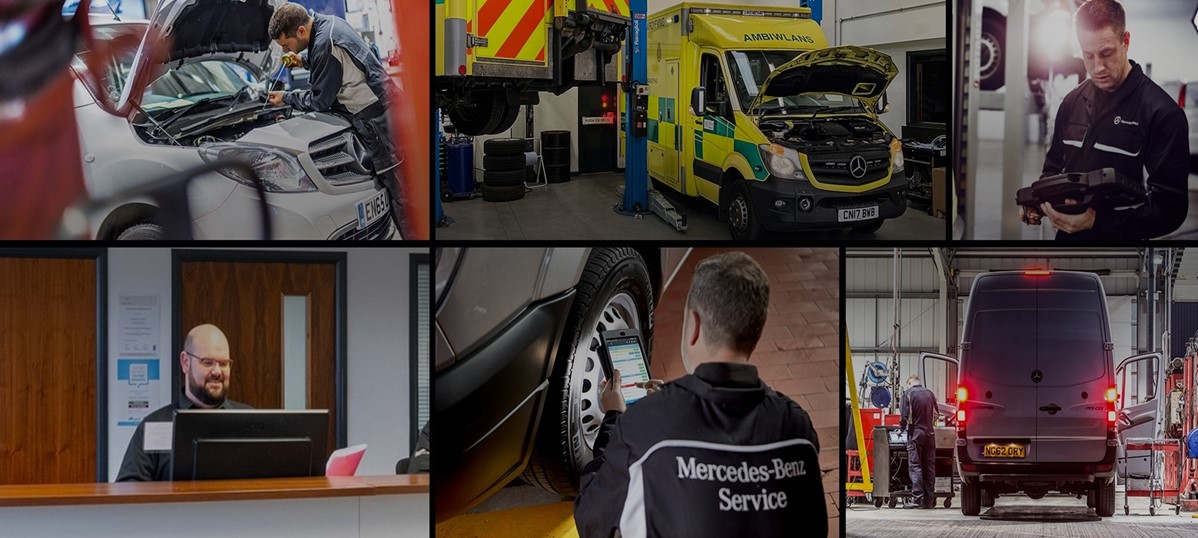 Contact us today to see how we can help